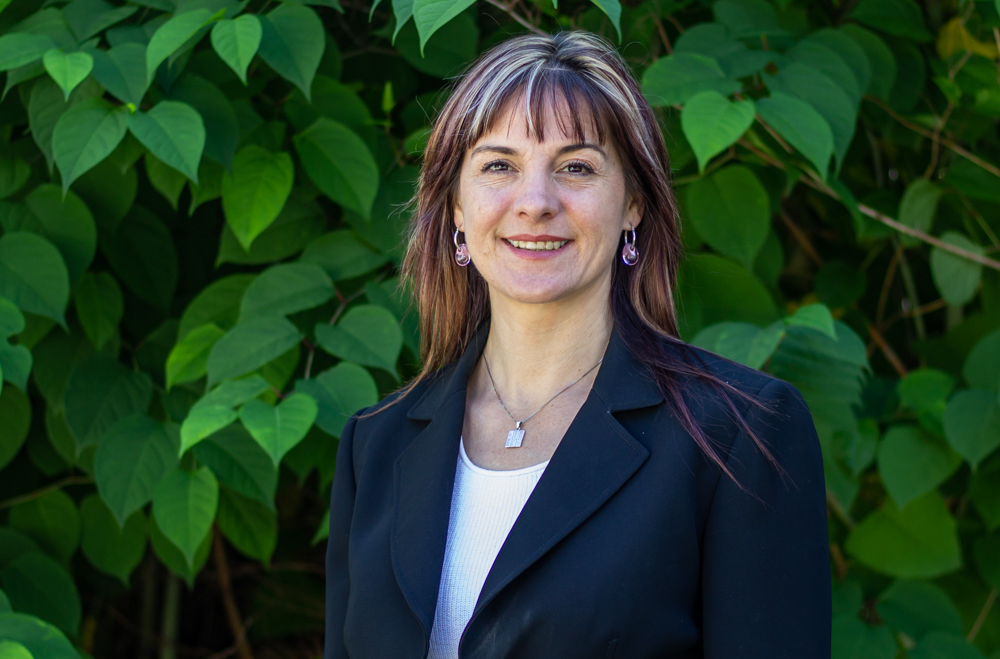 Aimi Baldwin
-
207.266.7021
Dynamic. Dedicated. Energetic. Dependable. Aimi brings nearly 20 years of business acumen and accounting experience in her move into real estate. Throughout these years, through family, Aimi has also had close ties to the homebuilding industry in Maine and understands the intricacies, challenges and excitement of owning, remodeling and building one's own home. The depth of her research experience coupled with her natural attention to detail assures clients that nothing will be overlooked in their home-buying or -selling process; I's will be dotted, communication is prompt, and the numbers make sense. "I believe our job is to guide, consult, and negotiate for our clients during what's possibly the biggest financial transaction of their lives. That is a honored responsibility." When not working with real estate clients, Aimi might be found behind the scenes in the region's concert and festival scene, salsa dancing, or somewhere reading a great book! There is a deep joy volunteering at her son's school and library and spending time helping women in need. We are our community and I look forward to helping you create yours!
Properties:
Established Restaurant and Pub in busy DownEast Maine offers a profitable and complete package for its new owner! Lots of local and seasonal traffic pass his popular spot built in 2016. Cozy in winter where you can mosey up to the stern of the lobster boat-shaped bar, summer brings out the horseshoe...
Learn More
Drive into Deer Isle via Rte 15 and ask any local about sea Captain Haskell's old house and there you will find all sorts of potential. This commercial listing is just the beginning of a residential reality. Two separate, large, metal buildings have housed many businesses in the past. Boast sto...
Learn More