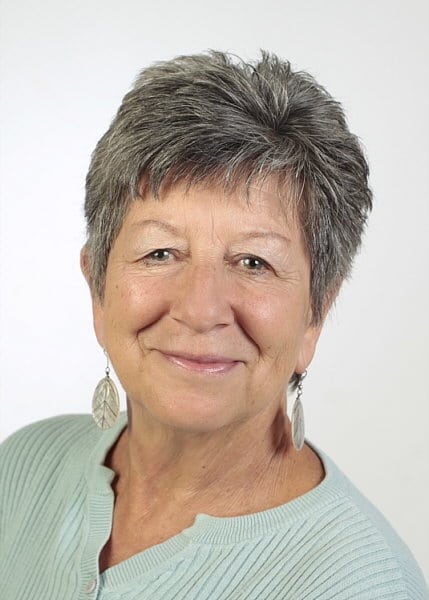 Carol Brooks
-
207.944.6970
Carol Brooks brings sales and marketing expertise to her successful real estate career from 12 years of experience in print and radio advertising. "Real estate is my passion, buyers and sellers are my inspiration," says Carol. Her energy and sales acumen have earned her a place as one of ERA's top 5 agents in the state of Maine since 2012. She encourages her clients to work with her as a team to achieve their real estate dreams and is able to draw on her artistic background to help her clients stage their homes for sale, enhance their homes' curb appeal and visualize "what could be" when evaluating candidates for their next home. Carol is an active member of the Bangor community. She is a recent past president of the Bangor Art Society and a contributing artist to the Maine Discovery Museum. She also donates her time for Habitat for Humanity's "Doors to Home Ownership" campaign. Carol and her husband, both avid golfers, reside in Orono where they also enjoy college hockey and basketball as well as theatre and music.
Properties:
2003 built radiant heated 1856 square foot commercial building with public water and sewer. Building is 58' by 32' and includes full heated utility room, 19' by 15' office, 11' by 8' storage room, bathroom and two 15' by 20' two-bay car wash! So many uses for ...
Learn More
This amazing upgraded in-town property lends itself to so many uses, both commercial and residential. There are four large spaces on two levels with the added advantage of 3 bedrooms and 2.5 bathrooms. These could also be used as offices. As if that isn't enough, the bone dry 1400 + square foot...
Learn More