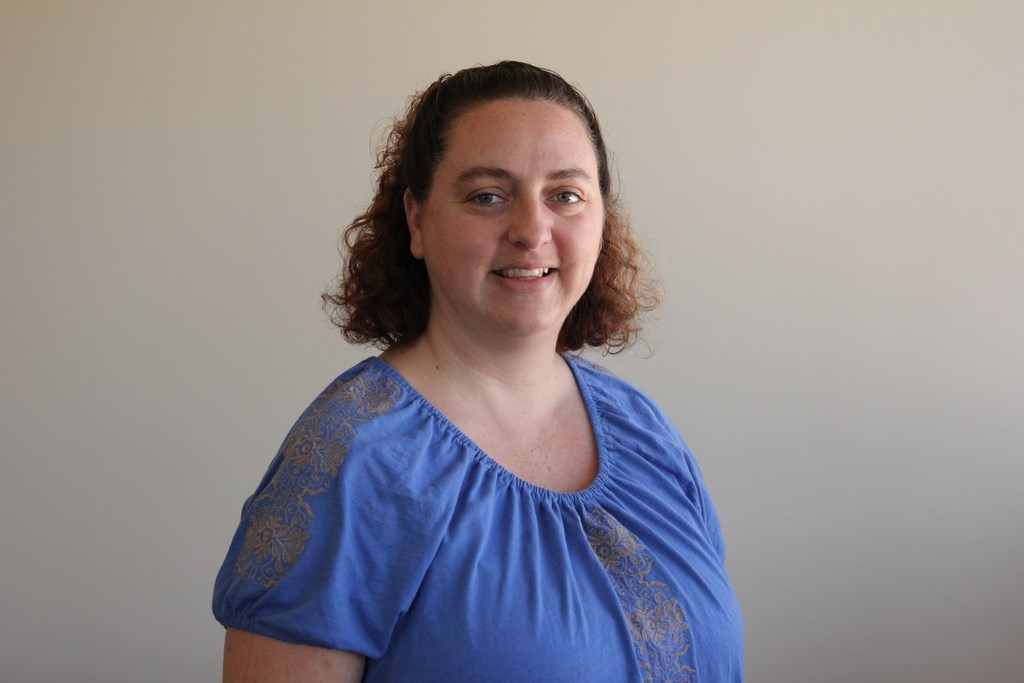 Rebecca McGowan
-
207.907.0193
Rebecca McGowan is a licensed sales agent. While working in the main office of ERA Dawson Bradford as support staff for 5 years, she fell in love with real estate and decided to get her license. Originally from Connecticut, Rebecca moved around with her family to Massachusetts and Vermont. In 1997 she came to Maine to attend college. Rebecca earned her bachelor's degree in International Business and Logistics and met her husband at Maine Maritime Academy. Rebecca's husband is a Chief Engineer on ships. They live in Orrington with their four-legged children. Rebecca joined forces with Tricia Quirk in 2018. She is looking forward to providing the highest level of service, with her attention to detail, communication and logistic skills, and her compassion.
Properties:
Built in 1851, the Whitney House is a perfect example of Greek Revival architecture with it's double balustrades at both the main and upper floors. Restored in 1983 to become the home of the Brookings and Smith Funeral Home with classic design, this home maintains it's original elegance. T...
Learn More
Don't miss out on the unique opportunity to own 245 acres in Glenburn. This property is located right across the street from Pushaw Lake and has common deeded access. The property has been partially developed with 4 homes. Current owner uses one of the homes as a vacation home, while the other ...
Learn More