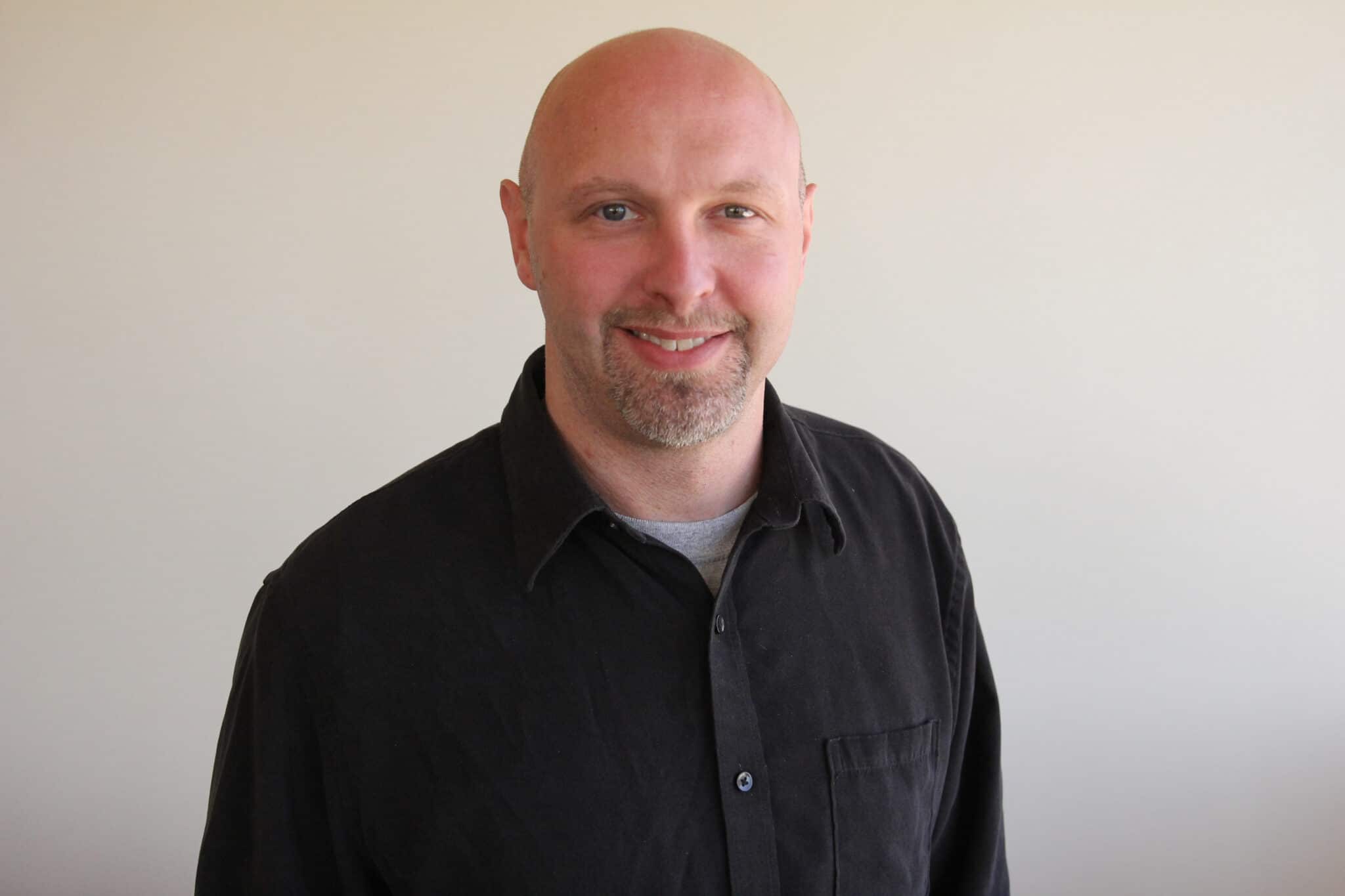 Shonne Wright
-
207.649.2072
Shonne Wright grew up on his family's dairy farm located in central Maine in the small town of Clinton, also known as the dairy capital of Maine. After graduating from Lawrence High School in 1997 he attended the University of New Hampshire, majoring in Animal Science. This allowed him to support his family's dairy farm for the next decade, in which they achieved great success, actually doubling in size. When Shonne was ready to pursue new successes, real estate was a perfect fit; it merges his appreciation of the stability of a home, as well as his love for the land. His new path led him to Bangor, where he had the opportunity to meet with a reputable ERA Dawson Broker. That experience also led him to choose ERA Dawson as the agency that he wanted to work with as an agent. Shonne is passionate about helping families realize their dream of buying or selling a home. In addition, he truly appreciates getting to know people, especially their stories. He enjoys learning what brings people to the point in their lives when they are ready to look for a property, and then helping them find the right fit. When Shonne is not busy helping people find the perfect home, he can be found enjoying time with his family. They enjoy hiking, camping, kayaking, going to the beach, or enjoying a night at the drive-in theater.
Properties:
Spacious 2,100 square foot commercial space with parking for 15 plus cars. The property is currently being used as a salon with a reception area, 4 plus booths, wash stations, 2 massage rooms, manicure and pedicure stations along with laundry. Recent updates to the building since 2020 include new fu...
Learn More
Great main street location right on the Canadian border. Bring you visions and your business opportunity to the heart of Main St in Van Buren. Renovations and updates needed but would still make a great investment....
Learn More