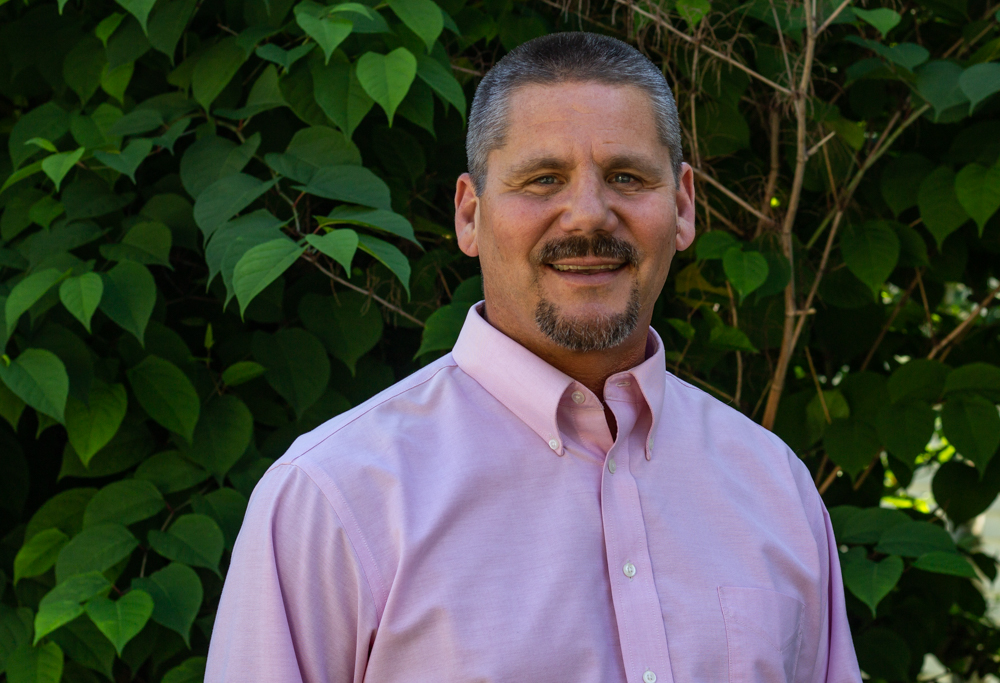 Stephen Sprague
-
207.319.8129
Stephen joined ERA Dawson to work with his wife Aimi Baldwin's real estate team. His focus will be assisting in the day to day operations, working with clients, conducting open houses, transaction coordinating, and other general administrative functions. His depth in housing experience comes from over 30 years in residential, commercial, and industrial construction throughout Maine and New England. His primary duties were sales, estimating, and project management to completion. He has experience estimating, budgeting, and consulting on hundreds of millions in construction work, while also receiving several Architectural Institute of America (AIA) awards for excellence. Originally from Boston and St. Louis, Stephen's family roots stem from Maine. He enjoys photography and nature from wildlife to the galaxies.
Properties:
Established Restaurant and Pub in busy DownEast Maine offers a profitable and complete package for its new owner! Lots of local and seasonal traffic pass his popular spot built in 2016. Cozy in winter where you can mosey up to the stern of the lobster boat-shaped bar, summer brings out the horseshoe...
Learn More
Drive into Deer Isle via Rte 15 and ask any local about sea Captain Haskell's old house and there you will find all sorts of potential. This commercial listing is just the beginning of a residential reality. Two separate, large, metal buildings have housed many businesses in the past. Boast sto...
Learn More