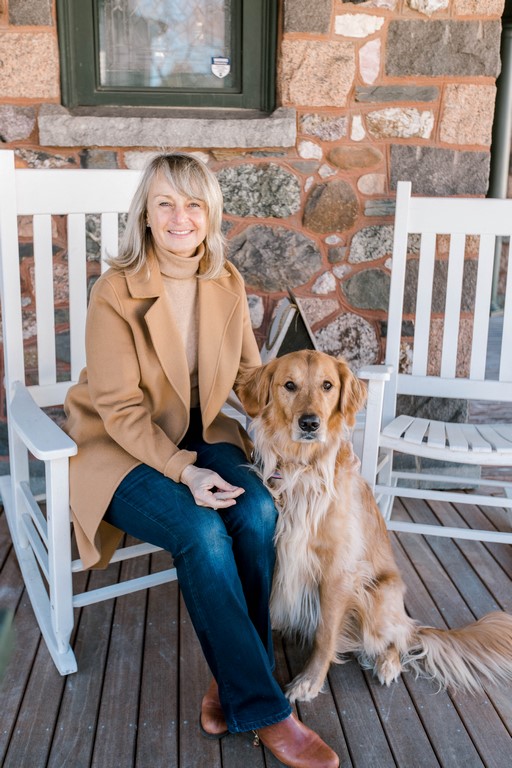 Tricia Quirk
-
207.944.3361
I am a fifth generation Bangor native. In 1986 my husband and I subdivided 20 acres and developed Greeley Farms in Hampden and entered the real estate market on a part time basis. Throughout the past 18 years this part time job has turned into a full time career developing land and building new homes. It is with this experience that I have developed the sensitivity that it takes to find the perfect home for my clients. I understand that selling your home is one of the most important transactions you will ever make, so it is important to choose the right realtor to market your property.I am qualified to familiarize you with the process of selling and buying real estate. The real estate business is hectic,and I am here to make it easier for you.
Properties:
Built in 1851, the Whitney House is a perfect example of Greek Revival architecture with it's double balustrades at both the main and upper floors. Restored in 1983 to become the home of the Brookings and Smith Funeral Home with classic design, this home maintains it's original elegance. T...
Learn More
Don't miss out on the unique opportunity to own 245 acres in Glenburn. This property is located right across the street from Pushaw Lake and has common deeded access. The property has been partially developed with 4 homes. Current owner uses one of the homes as a vacation home, while the other ...
Learn More